21 Apr 2023
A Cleaner Future: LYS Energy Vietnam and CP Vietnam Corporation CSR Collaboration in Dong Nai, Vietnam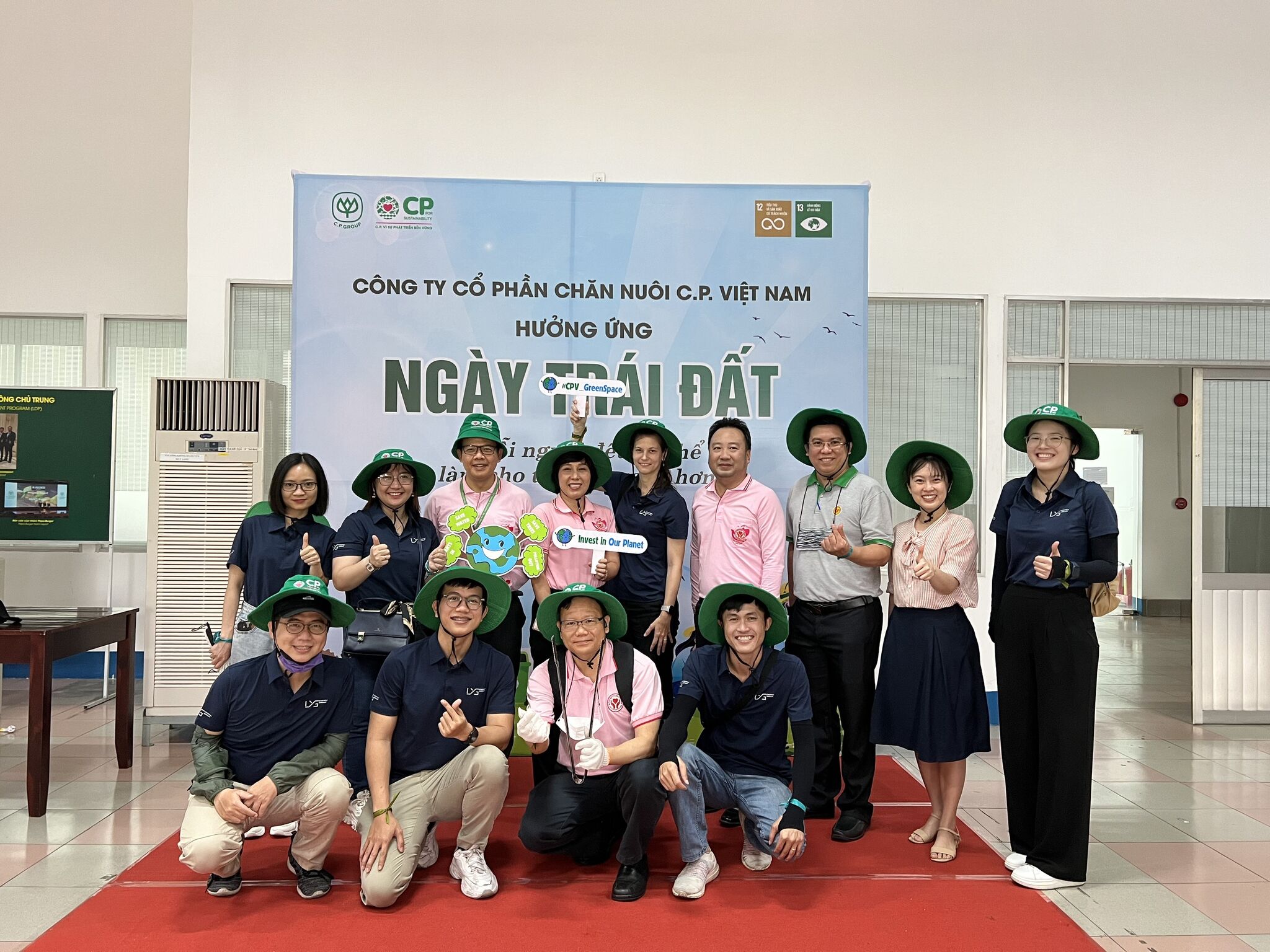 On April 21, 2023, LYS Energy Vietnam joined forces with CP Vietnam Corporation for a meaningful CSR initiative in the Bien Hoa II industrial zone, located in Dong Nai, Vietnam – a site where one of our Solar PV Projects is situated. In just 2 hours, we collected 10 kilograms of waste, including electrical cables, plastics, plastic bags, bottles, and clothes, contributing to a total of 100 kilograms.
Our shared commitment to environmental protection and sustainable practices drove this effort. Each employee's participation made a tangible contribution to our company's sustainable development journey. Together, we inspire change, raise awareness, and encourage waste reduction, recycling, and reuse.
We express heartfelt gratitude to CP Vietnam Corporation for their collaboration and support. Together, let's continue to make sustainable choices, drive change, and inspire others to join us on this journey towards a greener, more sustainable future.